Learn how other organizations are using a Protege solution to keep their people, property, operations, and information safe.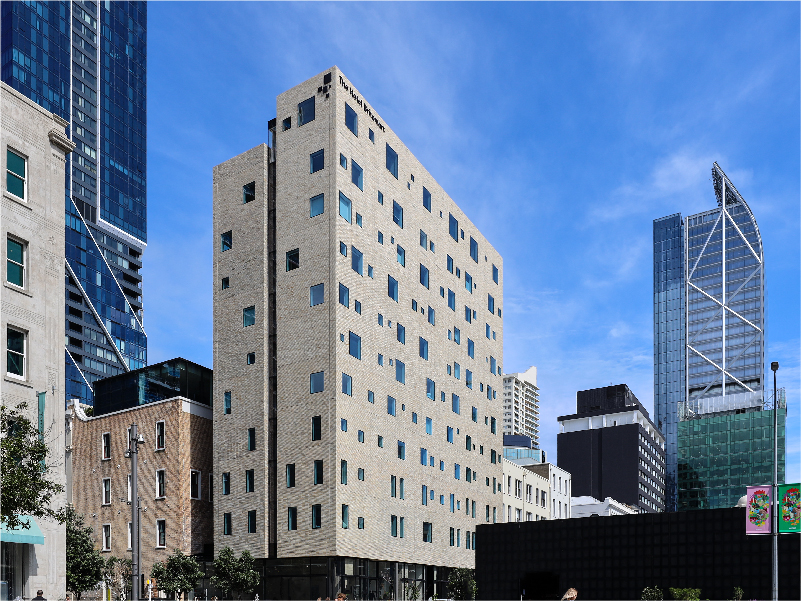 AUCKLAND, NEW ZEALAND
Sustainable Security Meets Luxury Design
The Hotel Britomart is an award winning, purpose-built luxury hotel near Auckland's glittering waterfront. Thanks to a decade long partnership, staff and guests are seeing the rewards of a modern, technology driven security solution, that integrates with existing infrastructure and meets the demands of the mixed-use hotel, retail, and office space...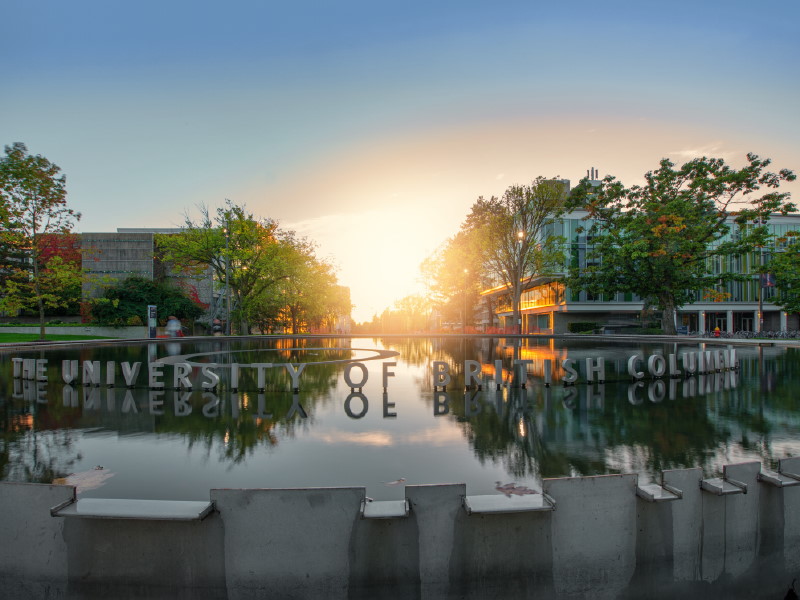 VANCOUVER, CANADA
A Lasting, Scalable Partnership
The University of British Columbia (UBC) is home to a daytime population of 75,000 who attend North America's most international university. The thriving campus needed a scalable, enterprise security solution...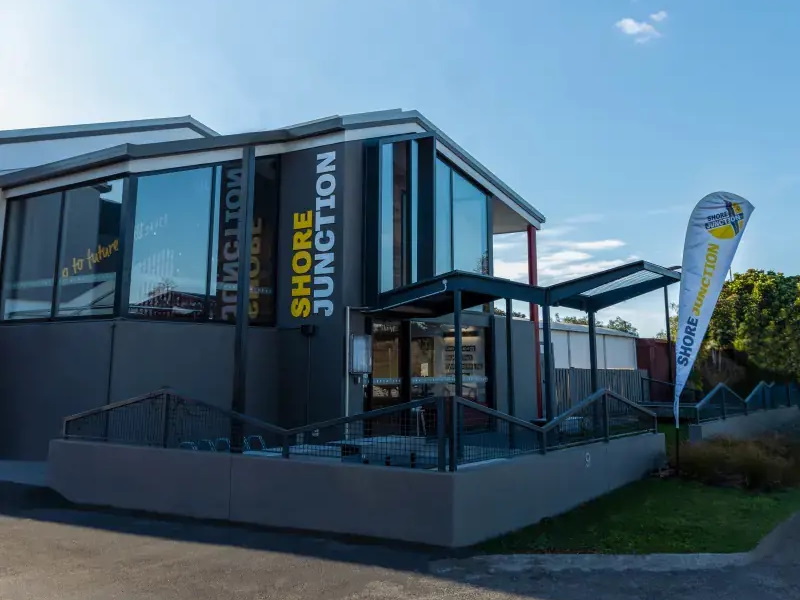 AUCKLAND, NEW ZEALAND
Inspiring Youth Innovation
Shore Junction is a not-for-profit youth innovation hub, designed as a space for young people aged 13-24 to connect, belong, and grow. As a multi-use facility with both casual youth and business users, they had many requirements around safety, reporting, and remote access that needed to be addressed...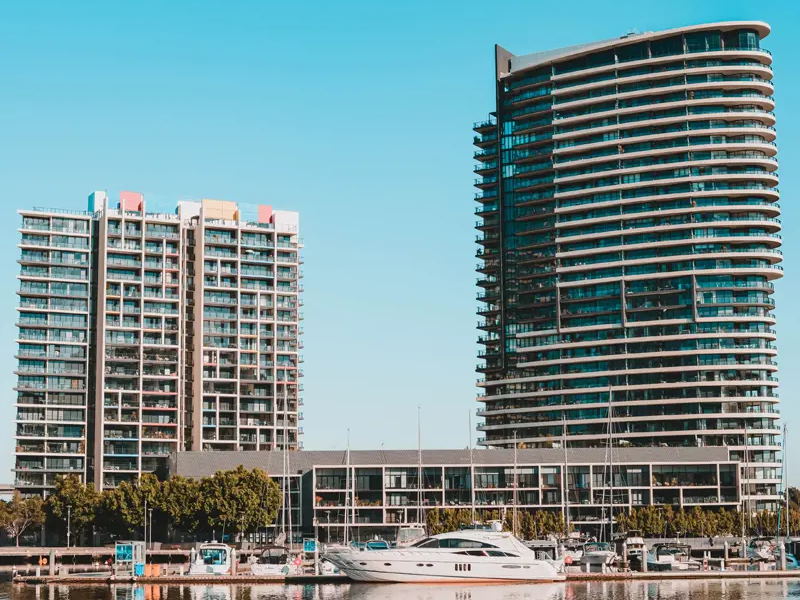 MELBOURNE, AUSTRALIA
A Flawless Upgrade
Yarra's Edge is a premium residential and lifestyle precinct on the riverside next to Melbourne's CBD and is home to more than 3,000 residents, 21 retail spaces, and a marina facility. Developed more than 20 years ago, it was suffering from outdated infrastructure, security breaches, and a failing access control system...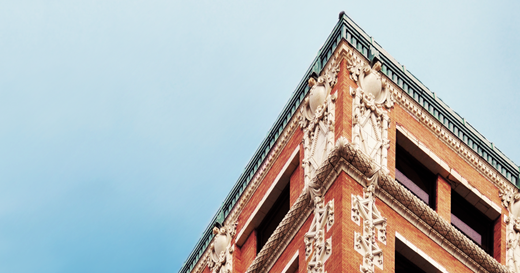 Historic Trading Hub goes Digital
Founded in 1881, the Minneapolis Grain Exchange (MGEX) was once a hub for grain brokers on the trading floor. With a digital trading platform taking traders off the floor, the Grain Exchange now has space to spare – and has turned its eye to the real estate branch of the business, offering office rentals to keen tenants...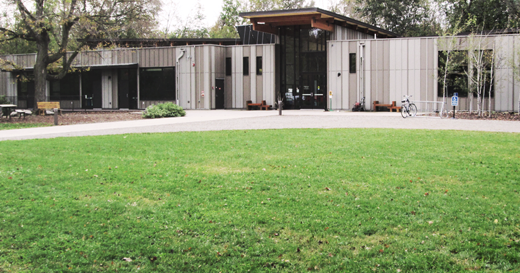 Open Technology Opens Doors
When Three Rivers Park District were looking to upgrade from multiple, disparate systems that were controlling over 60 separate buildings, they were on a search for a unified solution that could meet their requirements for access control, intrusion detection and third party integration...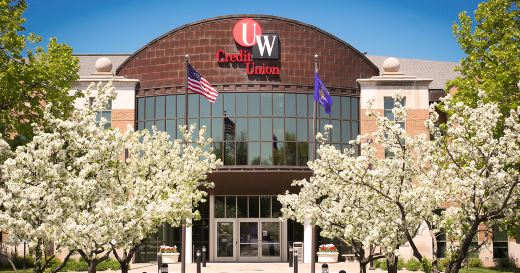 Superior Software for UW Credit Union
When UW Credit Union were looking to replace their aging Verex system, they decided the hardware on the walls mattered little in comparison to the software that they would use to secure the branches. After looking at more than 20 providers over a six-month period, they chose Protege GX based on its superior software performance…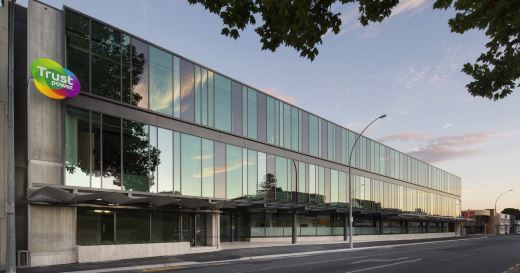 User Experience Wins for Trustpower
When Trustpower were fitting out their new head office and 24/7 control centre in Tauranga, the proven performance of the robust hardware and flexible software of Protege GX, along with its endless integration possibilities with third-party systems, made it a clear choice for the company's future access control and security needs…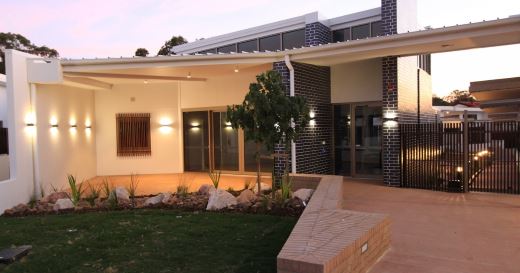 Hands Free Freedom Provides Quality of Life
For those living with a disability, staying mobile is vital in maintaining health and independence. The integration between Protege WX and Nedap long range readers has proven crucial in providing young MS patients with the much-needed technology to help them move about more freely…
ICT solutions address the common pain points our clients face every day. Our products not only ensure security and access is never compromised, they help to actively manage and reduce operating costs, and provide a scalable solution that can expand with the business.
By design, educational institutions are open and welcoming, yet at the same time they must provide a safe and secure environment.
The extensive features and intuitive interface of Protege, provide a simple yet powerful solution, ideal for enterprise wide installations. Read more...
The implications of the slightest security breach has a huge impact for mining companies, with staff, the environment, and production, all put at risk.
ICT products meet rigorous safety criteria with a highly robust quality management system that ensures superior quality. Read more...
Managing a geographically distributed security system from one central location sounds like an impossible dream.
Protege GX enables you to monitor thousands of clients and manage incidents in real time regardless of geographical location. Read more...
A security system is not an investment that provides a return, so any leverage that reduces running costs is highly desirable.
Protege GX balances energy efficiency with comfort, and provides greater system visibility allowing savings in other areas. Read more...
Top of the range tools aren't much good if they don't work with others. Multiple disparate systems lack continuity, and are inefficient and uneconomical.
Integration is a key focus at ICT, enabling customers to maximize infrastructure investments already made. Read more...