From small business to large enterprise and everything in between
Whether it's a small business needing a scalable solution or a large corporate enterprise project with thousands of doors and complex user requirements, a Protege system provides a comprehensive and flexible solution that meets the evolving needs of today's users.
Protege WX
Transforming the way companies manage their security, Protege WX effectively places the office in your pocket to give you the freedom to configure, control, and monitor your system from anywhere.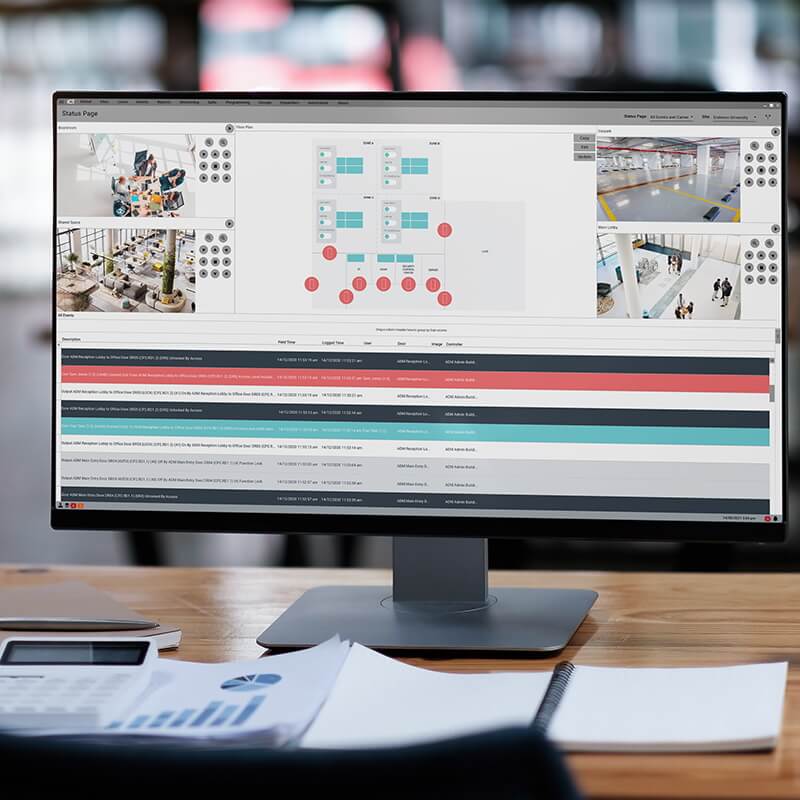 Protege GX
At ICT we believe the key to great software is doing all the hard thinking up-front so you don't have to. There's no better example of this theory in action than our Protege GX package. Protege GX is an enterprise level integrated access control, intruder detection, and building automation solution with a feature set that is easy to operate, simple to integrate, and effortless to extend.