Choose a job you love, and you will never have to work a day in your life.
We like to use the word 'job' loosely, because working here is more of a lifestyle choice that offers you the opportunity to be part of something great.
We believe the key to a rewarding career is the right mix of challenging work and surrounding yourself with great people. We provide a stimulating working environment, an awesome team to work with, leading edge technology, and have aspirations to conquer the world. If you count initiative, a strong sense of responsibility and a healthy team spirit among your personal traits, then we'd like to hear from you.
We're currently looking for the following people...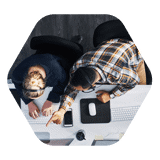 Technical Support Specialist
Auckland, New Zealand
This is not your run-of-the-mill Technical Support job, as our client base consists of predominantly security installation professionals that really know their stuff, and our cutting-edge software and products are highly versatile...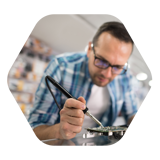 PCB / SMT Technician (Day or Night Shift)
Auckland, New Zealand
We are currently seeking enthusiastic PCBA Technicians to keep our SMT and selective soldering machine processing at full steam! Both day or night shift hours are available...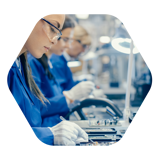 Production Assembly Technician (Evening Shift)
Auckland, New Zealand
We are currently looking to increase our production team and require a reliable and hardworking individual to take on the following functions in a challenging electronics manufacturing environment...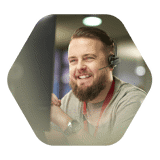 Technical Support Representative
Melbourne, Australia
A unique opportunity has arisen for a Technical Support Representative that can provide superior technical support and unrivalled assistance to our customers through management of inbound call queues and in-house ticketing systems.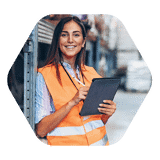 Warehouse Coordinator
Auckland, New Zealand
Working within the warehouse, you'll help with checking and receipting of inwards goods, using the fork hoist to load/unload trucks and generally assist the team to ensure the Warehouse is working at optimum efficiency... 
Become our newest team member
If you don't see something that matches your skill set, don't worry! We're always on the lookout for superstars to join our team and would love to hear from you. Send through your CV and a covering letter explaining the sort of role you're looking for and what makes you a superstar. Go on, you have nothing to lose.