Protege GX integration with KeySecure out now
Interfacing with other systems is a vital element of the ICT philosophy, so we are pleased to announce the release of the integration between Protege GX and the KeySecure management software.
CIC Technology's KeySecure is a highly regarded secure software package that lets you manage physical keys and CQRiT cabinets, giving you real-time access to key usage and transactions.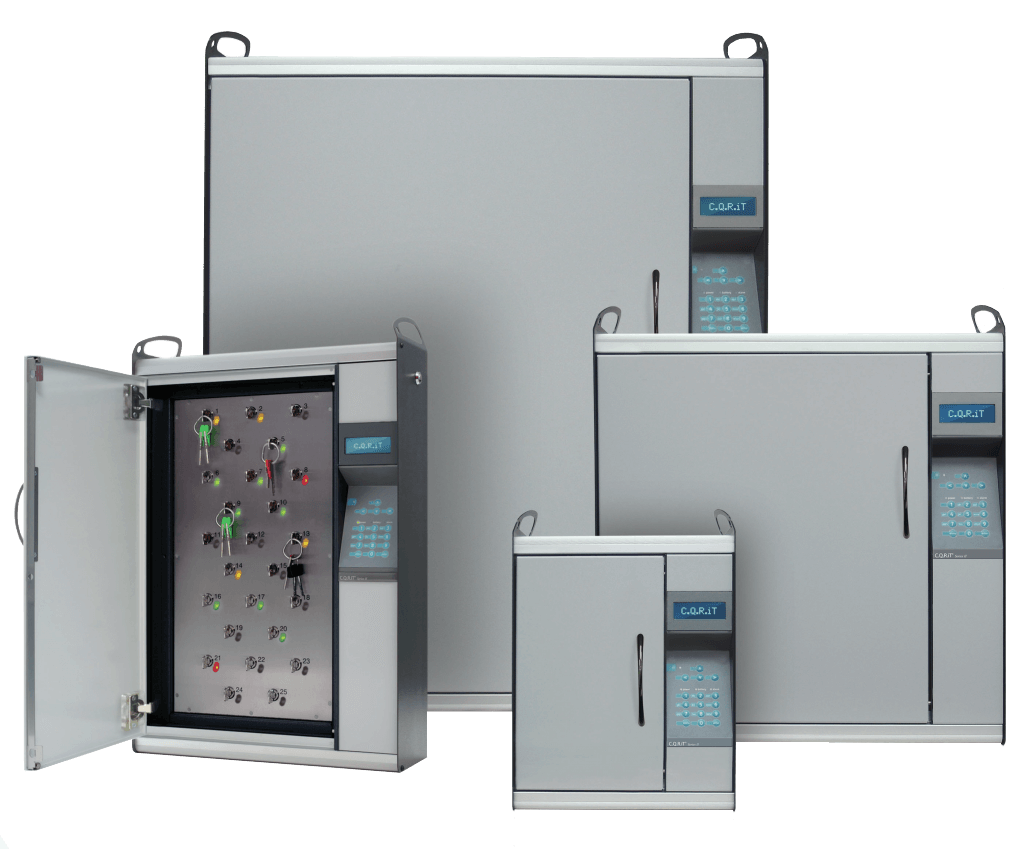 This integration removes the need for double data entry and means you can manage users and access from a single point using Protege GX.
Key benefits of the integration include the ability to:
Configure Protege GX users, access levels, and schedules to control access to KeySecure items and cabinets
Allow reporting and alarm functionality in Protege GX to be used with KeySecure events
Additional Documentation
If you're interested in installing the KeySecure integration in Protege GX, please refer to the application note AN-331 KeySecure Integration with Protege GX. To access this, you will need to have a valid website account.
Learn more about how Protege GX integrates with KeySecure and many other technologies